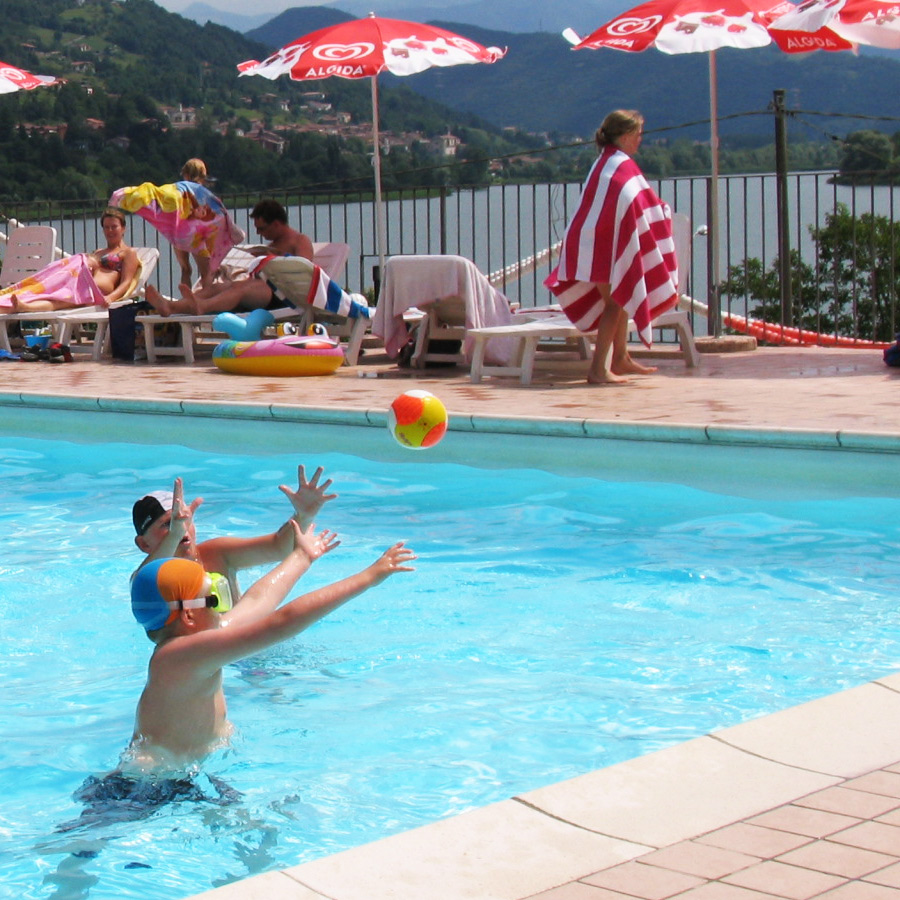 From pizza makers to fishermen!
From pizza makers to fishermen!
In our camping children could became "pizza maker for one night": with the help of our expert pizza maker, they will prepare their own pizza and eat together. Children can also enjoy playing football tournament in our sports court located inside the camping in a quiet and safe place, or they can swim in our swimming pool spending unforgettable moments. The bravest can challenge each others in a fishing tournament in a real mountain river!